Helpful Information For Victims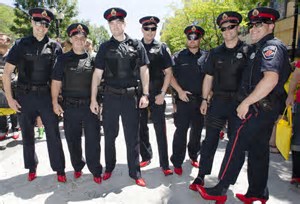 EVEN OUR OFFICERS PARTICIPATE !!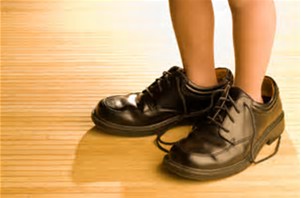 WALK A MILE IN
THEIR SHOES
FUNDRAISING EVENT ON SEXUAL ASSAULT AWARENESS
APRIL 13, 2017
CALL OR CONTACT: VICTIM ADVOCATE DIVISION
812-384-4998 OR Prosecutor@co.greene.in.us

SAFETY PLAN
PLAN..a safe place to go if you have to leave suddenly
PLAN..a primary and backup escape route out of your home

PLAN..to arrange a signal with a trusted friend for when you need help
PLAN..to hide an emergency bag of clothes, medications and important papers like birth certificates, Social Security cards, public assistance cards, protective orders, green cards, etc.
PLAN..to always have a fully charged cell phone
PLAN..to always carry your wallet with some cash, a few checks, bank account numbers and credit cards
PLAN..to hide a set of house and car keys
TEACH YOUR CHILDREN TO CALL 911 !!